Ferrero Rocher Muffins: Your regular muffin recipe, just dip a ferrero rocher in the batter and bake. The chocolate – orange chips blends in perfectly, if you're too lazy to melt it, just crush the chips in a food mixed.
Ingredients – makes 12 muffins
250gr. self-rising flour
125gr. butter, room temp.
120ml. milk
200gr. sugar
2 eggs
1 tbsp vanilla extract
60gr. chocolate – orange chips (optional)
Directions
Preheat the oven, air 160 °C.
Melt the chocolate in bain marie. Set aside.
In a large bowl mix the butter and sugar.
Add the eggs, one at a time.
Add the milk and the melted chocolate.
Add the flour gradually.
Fill baking cups 2/3 full and bake for 18–20 minutes. Check by inserting a toothpick in the center of a cake. If it comes out clean, your muffins are ready.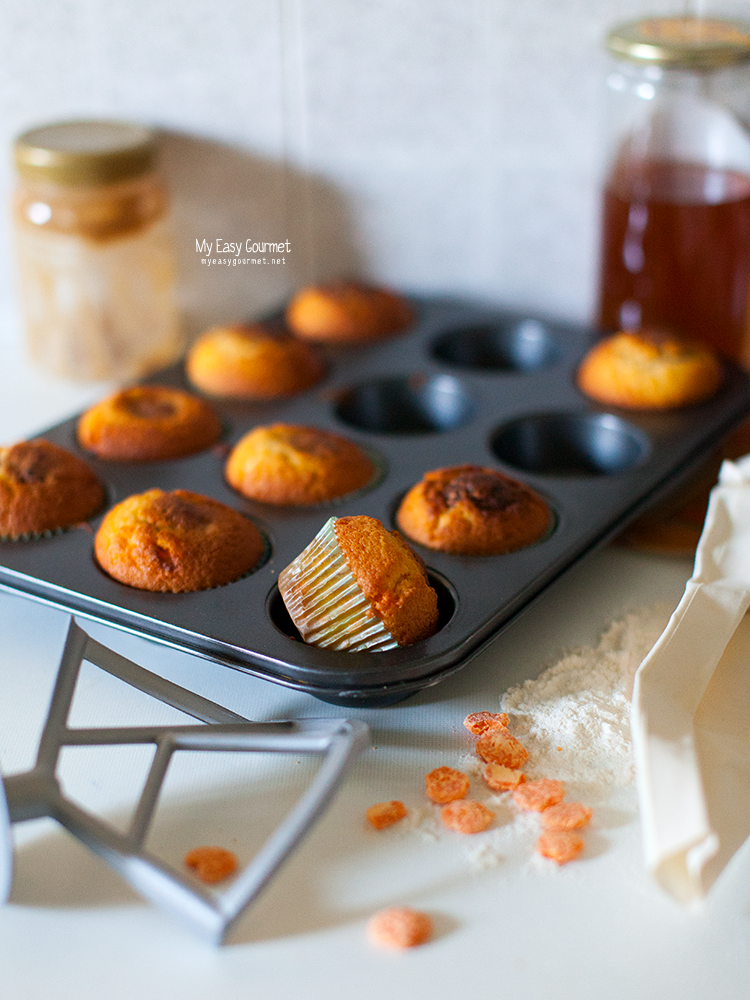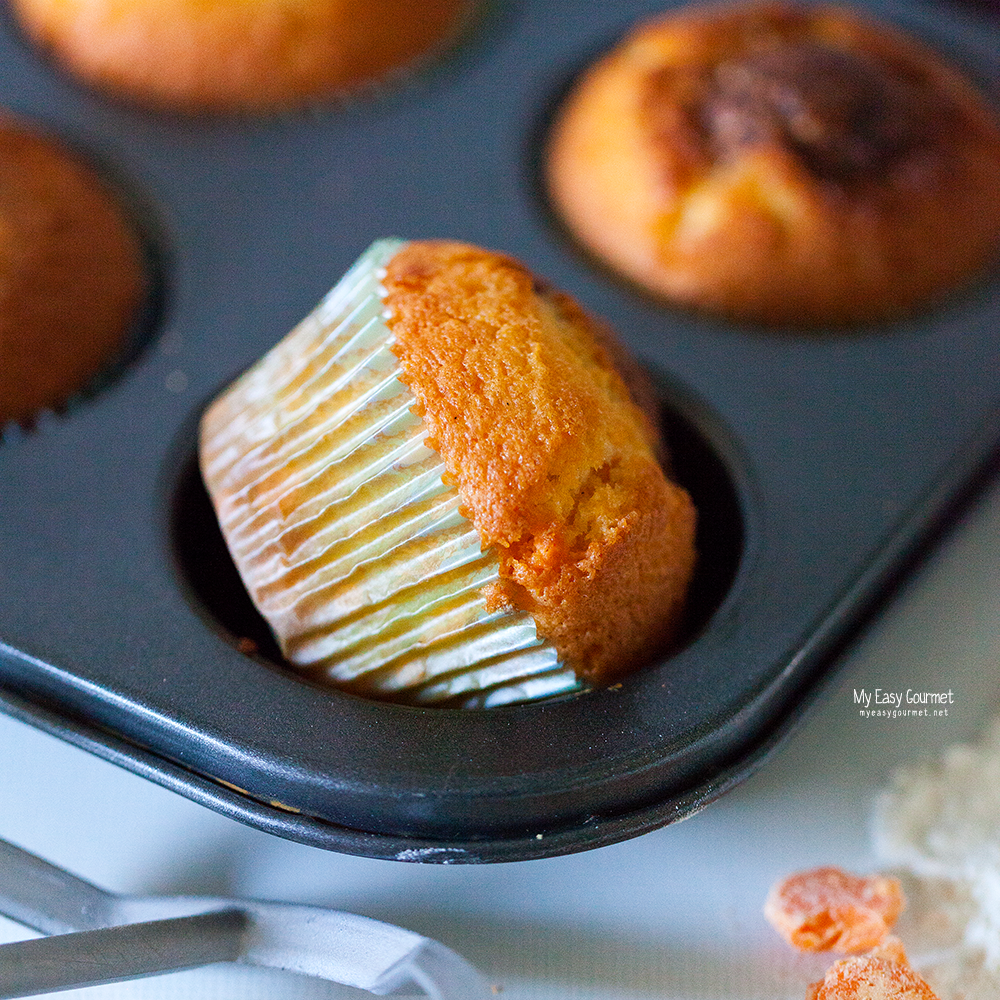 Ferrero Rocher Muffins