Dosirak restaurant, Japanese and Korean cuisine in the heart of Athens, Greece.
Last night, my companion and I, headed downtown to an event that, unfortunately, did not turn out to be exactly what we expected – damn you good marketing! So since we found ourselves in the neighbourhood, we chose to have dinner at Dosirak.
Dosirak in Korean, bento in Japanesse, is a single food portion served in a lunch box. It usually contains rice or noodles, meat or fish and veg, a  full meal that is.
Dosirak in Athens is one of the best Asian restaurants, situated in the heart of the city,  just bellow the Constitution (Syntagma) Square. Run by a Korean family, Dosirak serves Japanese and Korean dishes.
Traditional decoration, exceptional service, amazing food…what more can you ask for? Well, there's just one more thing…and it's upstairs! On the 2nd floor there's a surprise waiting for you! A private traditional Korean dinning area; no shoes allowed.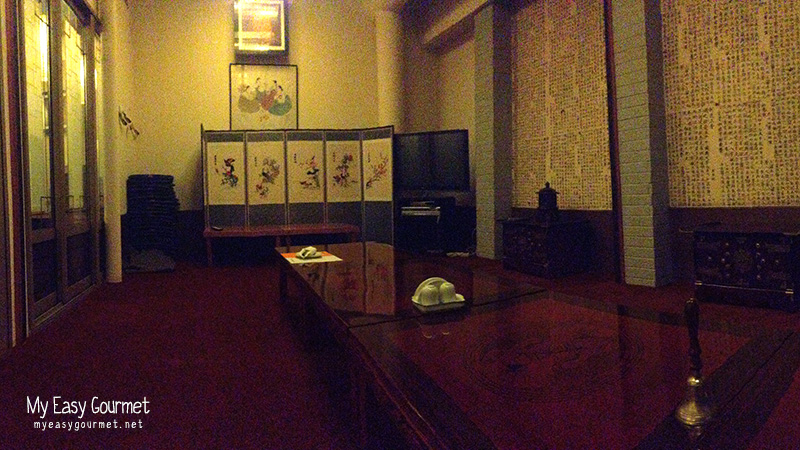 We had shrimp temaki, beef steam gyoza, california rolls and a nigiri and maki combo platter.
Yohan, the restaurant manager, suggests:
Kimchi – Korean spicy salad
Bulggogi – Beef BBQ
Bibimbao – Rice with a variety of vegetables
Because there's more than sushi…
And if the embassy eats there…you should definitely try it!
Facebook: https://www.facebook.com/dosirakofficial
Reservations: (+30) 210 323 3330
Address: Voulis 33, Syntagma Square, see here
No smoking – Yes, smoking in restaurants is still a thing in Athens…
Dosirak Restaurant